Your 5-Axis CMM Experts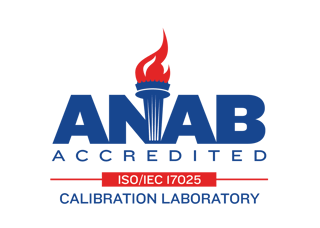 We are your one stop shop for any and all of your metrology needs. From styli and CMMs to retrofits and full scale servicing, we have you covered.
Our knowledgeable and professional staff come from across the spectrum of CMM suppliers, like Nikon and Hexagon, to bring you a vast collection of metrology knowledge. With such experienced staff, and with a little common sense, AIMS knows that besides being able to expertly help our customers find the solution best for them, friendly customer service is what it's all about. We never want to leave our customers with a bad taste in their mouth. We know that to help our customers, we must be willing and able to adapt, whether that entails offering training offsite or onsite, or providing an RBE solution or our unique Turnkey System, to name a few.
We're offering savings up to 35% off on our Revolution LM Series Lab Grade CMM and HB Series Shop Floor CMM.
Find out more here >>>
AIMS is an OEM (Original Equipment Manufacturer) as well as a top-notch supply company, dedicated to giving our customers the best possible experience. AIMS is ISO/IEC 17025:2005 certified by the ANSI-ASQ National Accreditation Board. We make our own CMM lines – the Revolution® HB Shop Floor series and the Revolution® LM Lab Grade series – in house, fully equipped for all Renishaw technology. This includes probe heads, touch probes, scanning probes, incremental encoder scale systems, change racks, styli, Modus software, and everything in between.
For more information, watch the video below, featuring Renishaw's multi-award winning 5-axis capable REVO scanning head and the 5-axis capable PH20 probe. And don't miss our collection of customer stories, news articles and helpful how-to tips.