OGP SNAP Large FOV Systems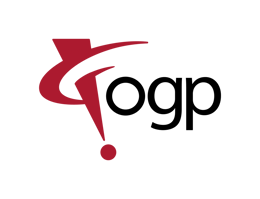 SNAP™ Large FOV Video Measurement Systems are compact measuring systems that integrate perfectly from the shop floor, to the lab, or as part of an automated work cell. Rugged construction and an open work envelope make SNAP easy to implement in virtually any manufacturing setting.

All SNAP systems feature large field of view optics, high resolution cameras, and lighting custom-designed to optimize the image, creating a complete optical system. Camera, optics, lighting, and platform are matched and tuned for optimum performance.
OGP SNAP™ systems have many features and benefits:
Delivers a much larger area of measurement without stage movement, ideal for small parts with fine features

Automatic measurement of single parts, multiple parts - even a mixture of different part, producing high accuracy images

High- resolution digital metrology camera with specially designed optics and lighting

Instant 2D measurement, virtual chart gauging, and profile analysis

Measure details anywhere in the viewing area

Exclusive Zoom Anywhere technology